Best Window Treatment Options
Window treatments are a multi-functional home product that not only adds a pop of design, but also serves as a functional piece for your space. Most think window treatments just filter light, but they can do so much more than that. Many window treatments have the ability to regulate the temperature of a room, so in the winter it's warm and cozy, and in the summer it stays cool and refreshing. Window treatments also provide privacy from neighbors and passersby. Choose from blinds, shades, drapes and more at our showroom and explore brands like Hunter Douglas and more at Bishops Carpet One in Ithaca, NY.
Window Treatments
Hunter Douglas Window Treatments
Hunter Douglas is a trusted brand found in many homes. They offer shades, blinds, shutters and more. We are proud to be a certified dealer and can walk you through their product selection and help you choose the right treatment for your home.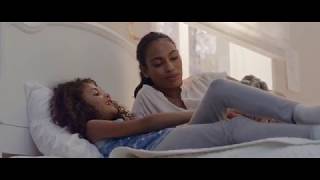 Levolor Window Treatmentes
Levolor offers custom made shades ad blinds at affordable prices so you get what you want. We utilize their product advisor to help you make a decision and ensure you are confident in your purchase.